Hair Stylists...
Are You Ready To Create
The Job Flexibility & Income Of Your Dreams?
You are invited to specialized training in wavy, curly and tight curly hair with me, Krista Leavitt.
I'm Canada's leading curl specialist and I will share EVERYTHING I've learned over my career working as a curl specialist.
You will discover the EXACT advanced methods that helped me create a successful 6-figure business and helped me rebuild my clientele in 4 different cities.
Whether you are new to this curly hair niche, afraid of working with curls in general, or a seasoned professional; I'm here to teach you. You'll learn everything you need to know to WOW your wavy, curly and tight curly hair clients, and have them telling everyone about you!
Yes, I want to learn how
Learn Advanced Curly Hair Cutting & Styling Techniques



Have you ever second guessed yourself on the right cutting and styling techniques to use on your wavy, curly & tight curly haired clients?

Maybe you haven't had much training in curly hair but want to learn?

Are you a Hair Stylist who knows how great a career in curly hair can be but have put off taking the classes you need to take your career to the next level?

Are you already working in the niche market of curls and you want more advanced training as a curl specialist?
No matter what's been holding you back, the opportunity to learn new skills in this niche is available, and I want to give you FULL ACCESS to everything I have learned in over 10 years working as a curl specialist.
I can help you to develop a rewarding career behind the chair and may even reignite your passion for hair styling with this specialized training.
You can use the skills you learn in this class to start working with curls as your full time specialty or as premium services added to your menu.
With this training, you'll realize many benefits...
Experience an increase in income because you can charge more for this sought-after service.
You will be the most educated stylist in curly hair your area after this training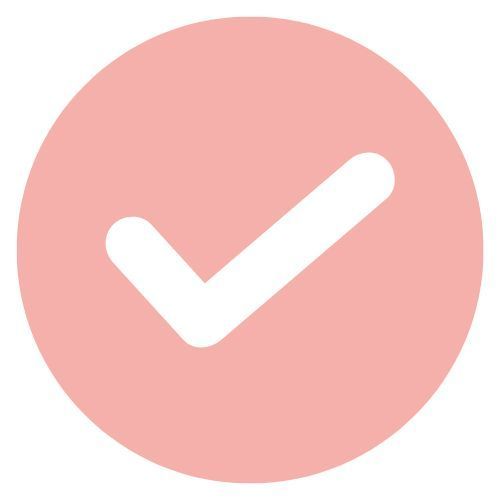 Retain and ​WOW​ your current wavy, curly and tight curly-haired clients PLUS they'll refer new ones to you without you even asking!
They are eager to pay you for this specialized service of custom curl cutting, styling and client education
Gain more confidence in cutting and styling ALL types of naturally-textured hair.
If you're new to curls, no more feeling nervous with curly hair clients
Once you complete this training, you will view curly hair as an amazing opportunity to increase your income instead of something to shy away from
Learn how to teach clients to style and maintain their hair at home, which will keep your clients coming back for more education at each appointment.
You will have the right information to help them be successful
You're invited to join me in a carefully curated,
2-day look and learn masterclass on cutting and styling wavy, curly and tight curly hair.
You'll learn the cutting, styling and business techniques that helped me build a successful 6-figure business while only working part-time behind the chair.
I give 1000% to each and every participant, so class size will be limited to 20 students for this upcoming specialized class.
Accelerate Your Career
---
This Look and Learn Masterclass will feature 20+ years of knowledge in hair cutting, styling, small business tips and compress it into this 2-Day intensive training.
You only will learn the most relevant and important points — there's zero filler.
Putting these new skills into practice, you'll not only fast track and possibly reinvent your career, but you'll also be in a position to earn more money when you're behind the chair.
There are more wavy and curly haired clients worldwide than there are trained Hair Stylists to serve them!
If you are interested in learning about how to improve services for this underserved market, there's nothing stopping your potential to earn income once you take this curl​-​specific training.
Milly Schnorneagal, Patrick Squires, Ali Pike
The steps to take when doing a full client consultation

---

How to assess and choose the appropriate cutting method for each curl type. Learn my signature cuts.

---

How to plan & create a custom cut for each client on all curl types using my personal dry-cutting approaches for each of the curl types

---

How to wash, condition, choose, and apply the right products for each curl/hair type and desired finish

---

How to successfully dry and finish each curl type to create the look the client wants
How to educate the client in at-home maintenance

---

How I run my solopreneur business...what has worked, what has failed and how you can fast track your business to free up more time to do the things you love

---

Social media tips, how to market yourself, pricing, how to automate your business if you're a solopreneur

---

Technical and business information that will separate you from the pack

---

How to automate your business and how to transition through a location move
What You Will Get
---
Elevated education in cutting and styling on wavy, curly and tight curly hair types

Certificate upon class completion

After class exclusive support inside a Hair Stylist-only private Facebook group

A competitive edge in your market with your new skill set

A cutting and styling manual that includes business tips, diagrams and quick start styling guides to help you implement what you learned
My mission is to expand the skills and expertise of Hair Stylists to provide help to an underserved market that is frustrated and searching for a solution.
The curly hair community needs the services that I teach, which only licensed professionals can offer.
I am giving you full access to what I've learned in my journey to get to this point, so you too can take the next steps to build a better business behind the chair.
You can get started on reaching your career goals by joining one of my classes right now.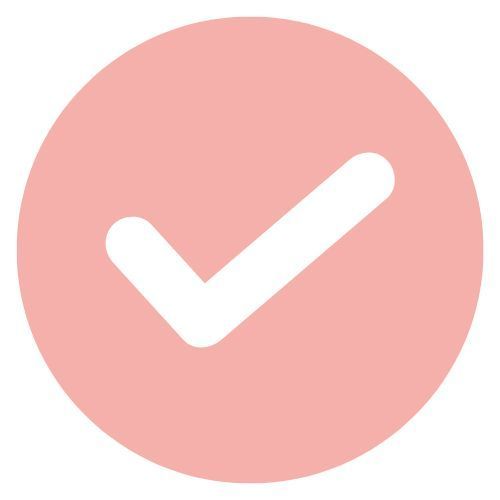 You'll learn with other hairstylists who are also looking to improve their skill set and receive after class support through my private facebook group
You can ask as many questions as you need because my attention will be on you with such a small class size and gives you ample opportunity to learn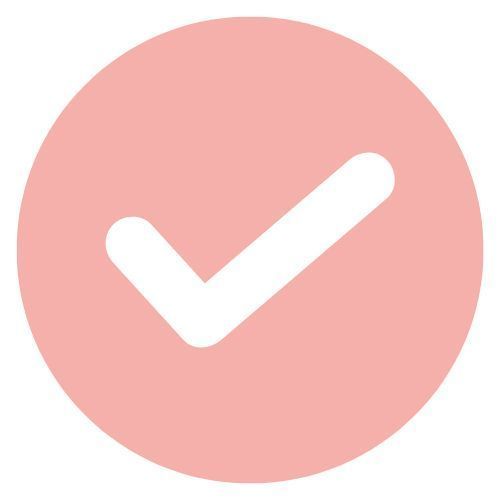 And you'll get positive reinforcement as you challenge yourself to learn the techniques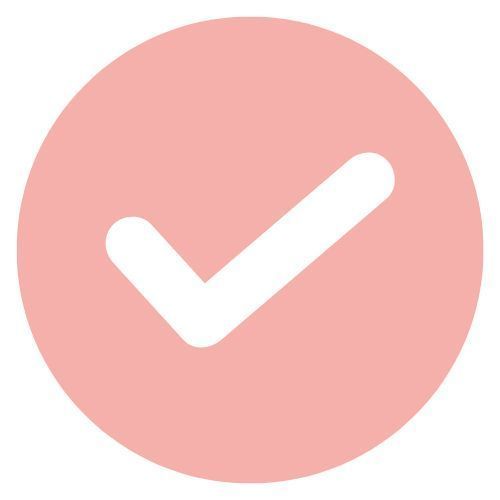 You will benefit from the best curl specific training available on the market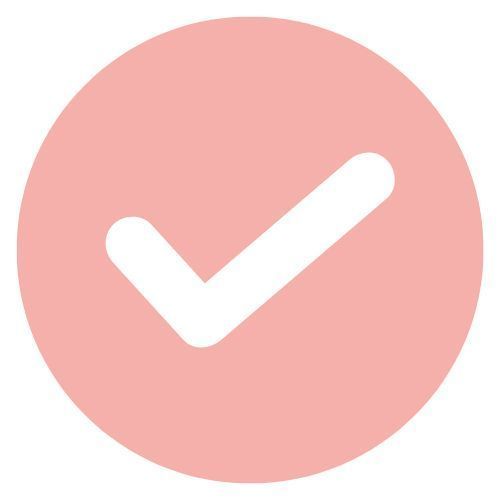 You'll transform your business using the new skills you learned
In this training, you'll be​ learning straight from me, the leading expert in Canada for wavy, curly and tight curly hair.
You'll literally learn from my successes and mistakes ​in​ nearly a decade of experience cutting and styling all types and textures of curly hair. I'll show you how I created a six-figure business working exclusively with natural waves and curls.
YES, SIGN ME UP!
Who Am I?
Hi! My name is Krista Leavitt.
---
Mom, Military Wife, and Curl Specialist are all hats I wear. I love helping curly people redefine beauty and celebrate their curly hair through courses, in-person styling consultations, and ongoing support in our growing curly community.
I'm known as one of Canada's Leading Curly Hair Specialists and have been a professional Hair Stylist for over 20 years. I've traveled the world to master my craft and have worked exclusively with curly hair since 2013. I've performed thousands of curl specific cuts, styles, and consultations on all curl types.
My passion and purpose is empowering curly people to embrace the natural texture. My love for teaching is what drove me to create training for Hair Stylists. My mission is to reach as many people with curly hair while I am on this earth and give them excellent service, while teaching them how to love the hair they were born with.
By teaching other Hair Stylists what I have learned, they can continue to provide great service to the curly hair community long after I am gone.
xo Krista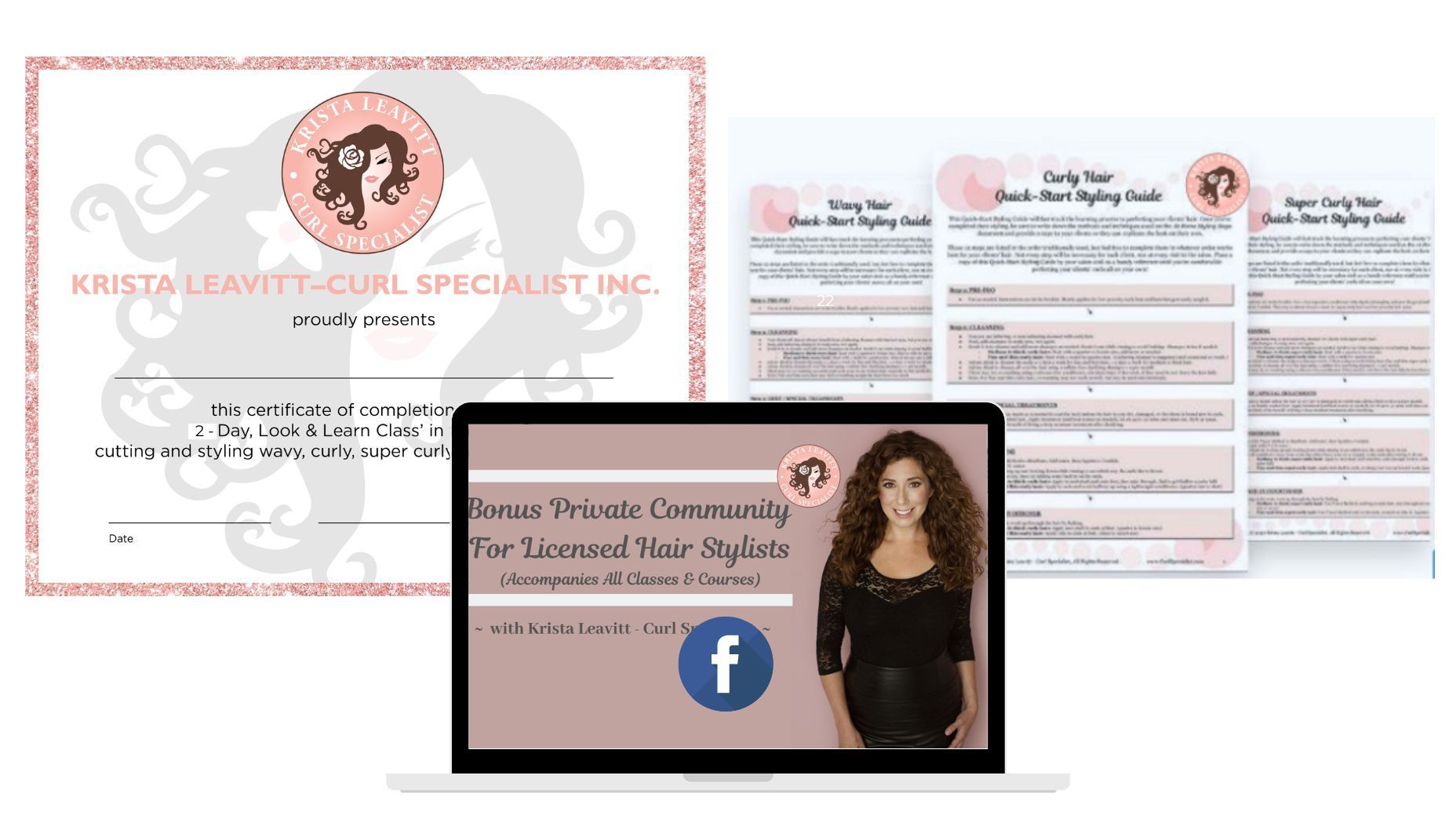 2-DAY LOOK & LEARN MASTERCLASS
Wavy, Curly & Tight Curly Hair
May 6th & 7th, 2023
Kingston, Ontario, Canada
$1,497 CAD
One-Time Payment (includes tax)
Register Today
A Course To Help Hair Stylists Build BETTER Businesses
After years of feeling fed to the wolves from lack of curly hair education in our industry, I realized through working exclusively with curls that there is actually whole chapters missing out of our cosmetology textbooks...the chapters about wavy, curly and tight curly hair.
I have designed the curl-specific education that fills the gap in your traditional training.
Initial results from my classes have been inspiring and the responses have me excited about what lies ahead for our Curly Girl community and the stylists who care for their hair.
If you want to expand your skills, overcome your fear of working with curls and/or up your game, then my classes are for you.
YES, SIGN ME UP!
Frequently Asked Questions
How much is the class in USD, AUD, etc?
Do you push a specific brand of products in your class?
Can I attend if I don't have a Hair Styling License?
What if I can't attend the class I purchased?
Why should I join the Facebook group?
100% Happiness Guarantee
I will deliver a look and learn class on both days of my in-person training to make sure you understand the techniques required to be successful cutting and styling curly hair. There are no refunds, but should life happen and you need to reschedule your booked class, you have one year from date of purchase to reschedule to a new training date. Please see my FAQ's above for more info and options.
Yes, I want this!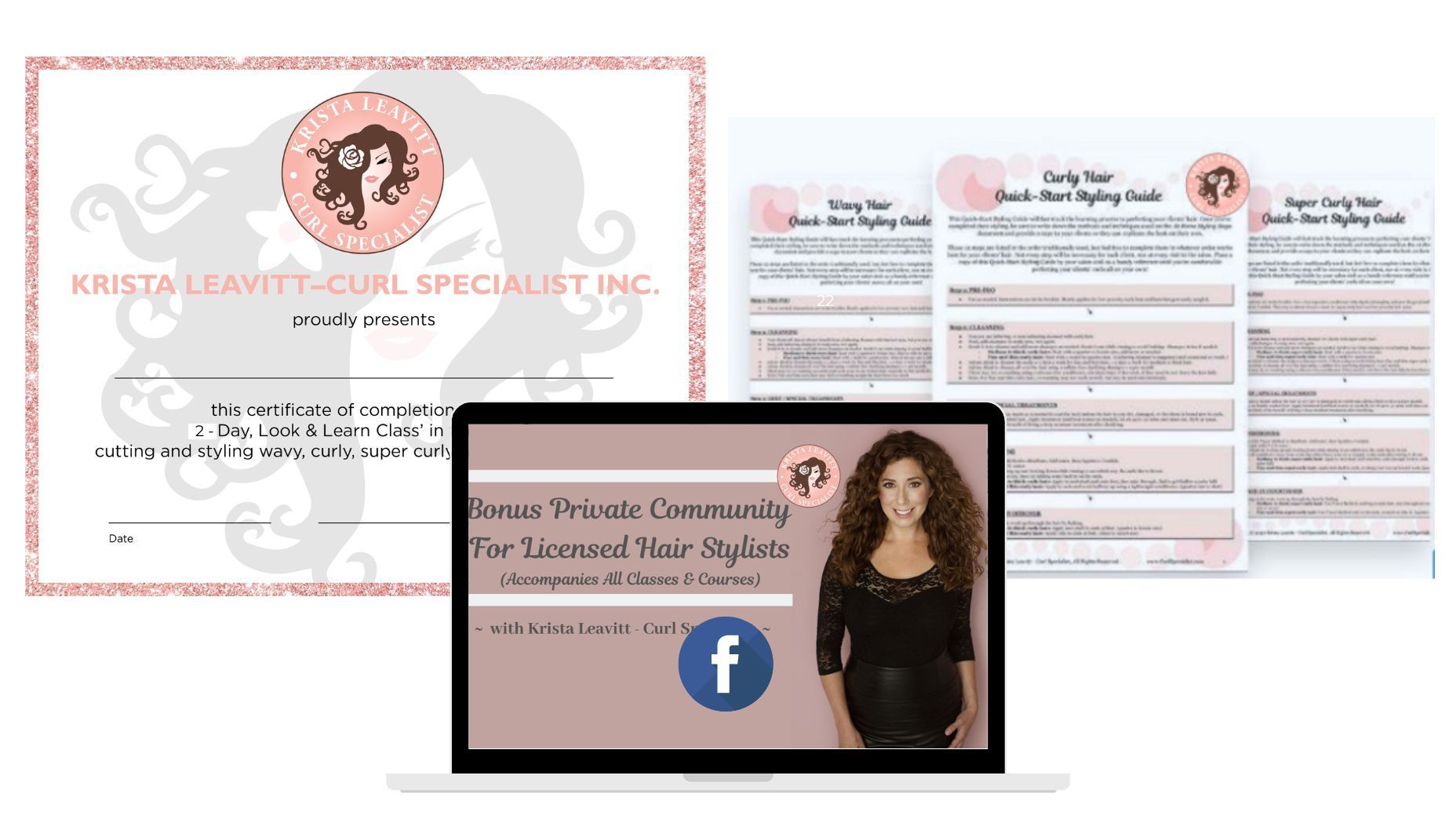 2-DAY LOOK & LEARN MASTERCLASS
Wavy, Curly & Tight Curly Hair
May 6th & 7th, 2023
Kingston, Ontario, Canada
$1,497 CAD
One-Time Payment (includes tax)
Register Today
Not Ready to Train With Me This Year
or

Missed Getting A Spot?
Click the link below to be notified about upcoming classes.
ADD ME TO THE WAITLIST